Leadership for generations.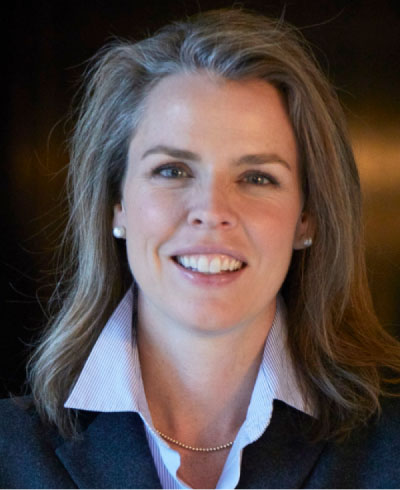 Kate Pal
HBCom, CLU, FEA, CFP, CHS
President & Estate Planning Advisor
Kate's collaboration and attention to detail define her leadership and belief system—supporting others in being the best version of themselves, for themselves, their families, and their communities.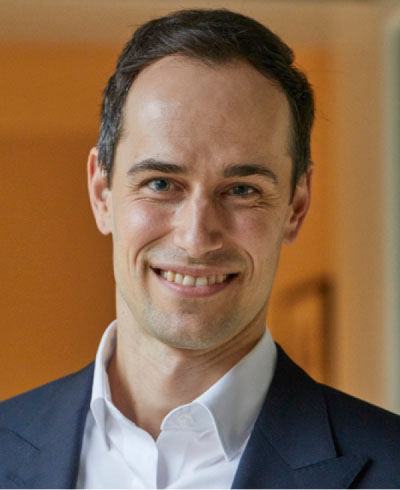 Patrick Kavanagh
AB, FCIA, FSA, CERA
Director, Actuarial Services
Patrick brings his actuarial prowess to estate planning with more than 15 years of experience in individual and group life and health insurance: designing products, determining pricing, and performing analysis.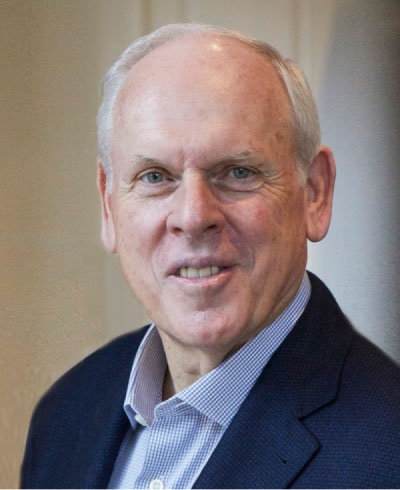 Joe Pal
HBCom, CLU, ChFC, CFP, CEPA®
Executive Chairman
Joe is a respected professional, accomplished advisor, and the founder of Pal Insurance.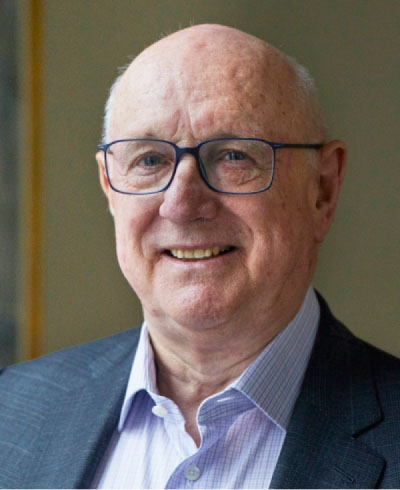 Jeff Shaddick
Director Emeritus, Actuarial Services
Jeff is the inception engineer of in-house actuarial services at Pal Insurance and one of Canada's most highly regarded life actuaries.
Build working relationships with a suite of innovative, sophisticated thinkers.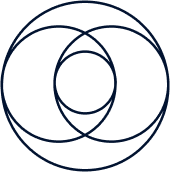 Principals lead the holistic and practical approach.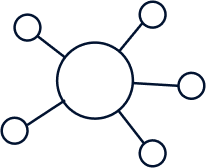 Actuarial experts and diverse counsel add deep-sector knowledge.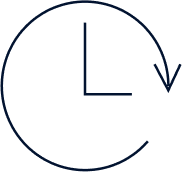 Diligent professionals provide timely and personalized client service.
Purpose
We are confident, curious, and conscientious knowledge-sharers committed to navigating the complexity of engineering family legacies.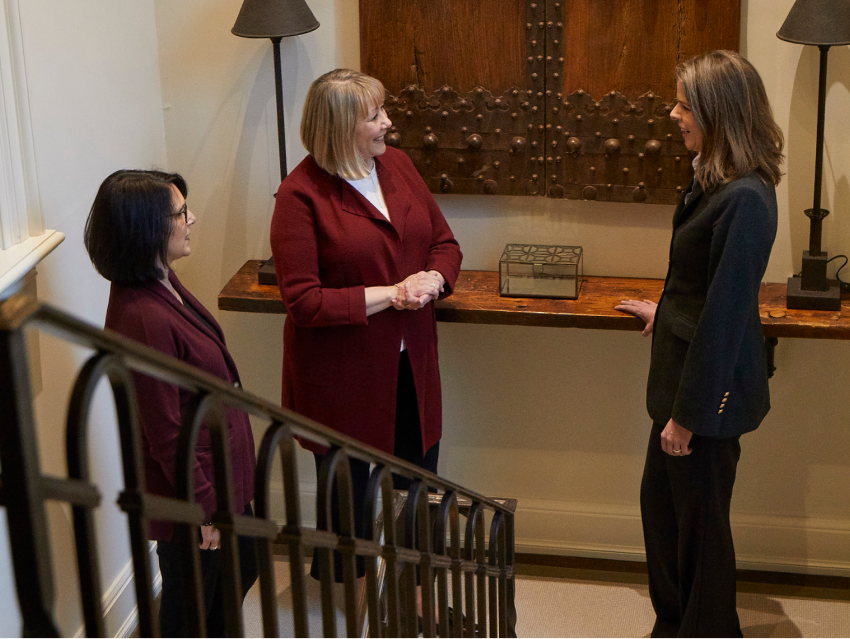 Advisory
Client Services
Underwriting
Actuarial
Finance
Communications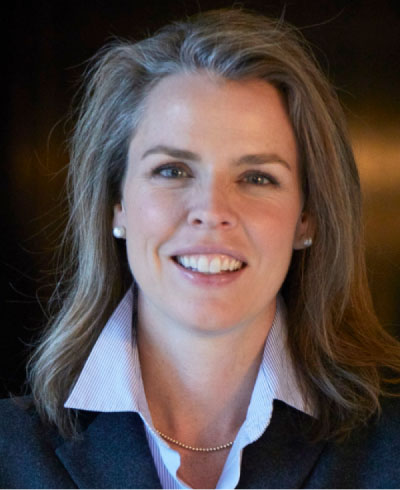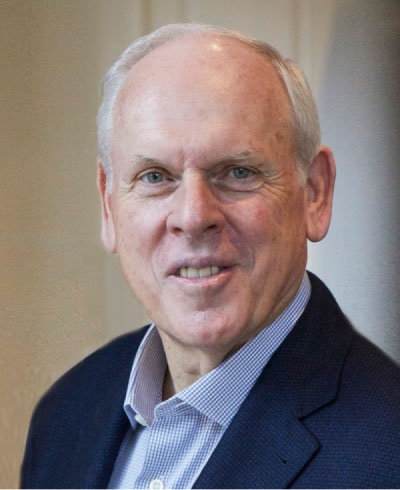 Licensed Insurance Advisors
We align your unique estate-planning and wealth-transfer goals with the best strategies available, offering a range of life insurance products through major Canadian insurers.