Direction built on
understanding and clarity.
Everything we do is focused on
enhancing your wealth into the future.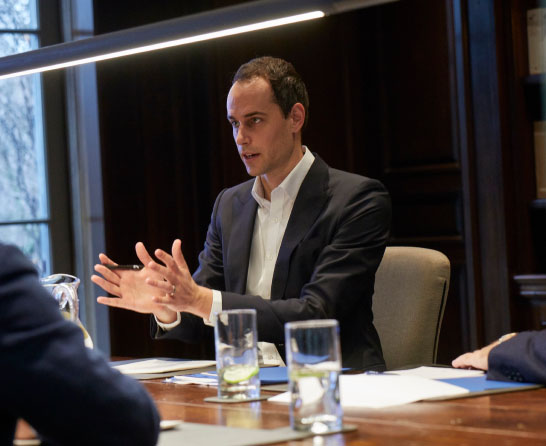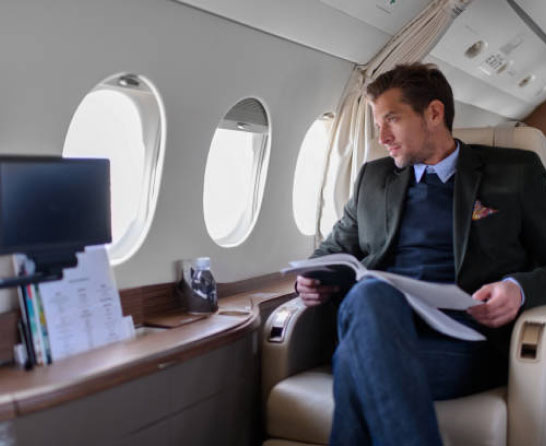 We listen to you and consider many types of capital—human, social, intellectual, and spiritual—in addition to the most critical aspects of your financial life for the creation of your Wealth Stewardship Plan™. The actions you take will create tangible outcomes now and for future generations.
Peace of mind begins
with tangible outcomes.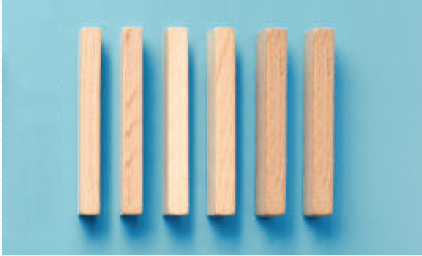 Clear direction
Identify and prioritize estate-planning and wealth-preservation goals.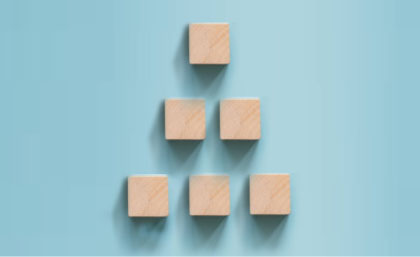 Fresh perspective
Integrated strategies and objective advice based on the most viable options for you.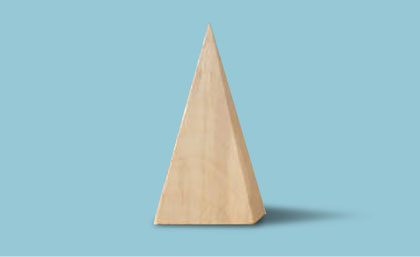 Real confidence
Astute decisions and actions aligned with your evolving objectives.
Expert thinking with resourceful professionals.

Life's requirements change. Your goals evolve.
Performance engineering processes keep you updated while managing the components of your estate plan.
Collaboration for
generations.
We want to share a lifelong relationship with your family, earning your trust through performance.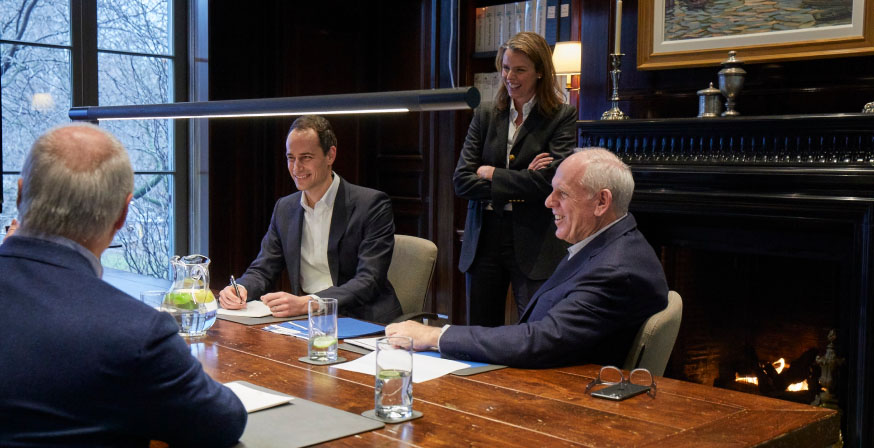 We are catalysts with proven strategies that yield results.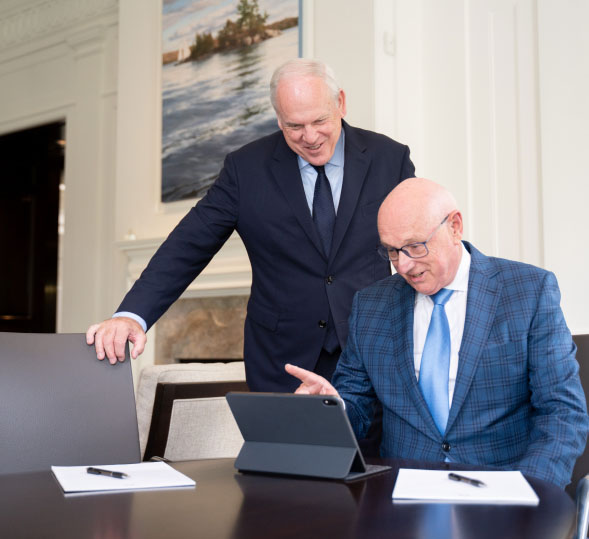 Bespoke service built on collaboration and effectiveness.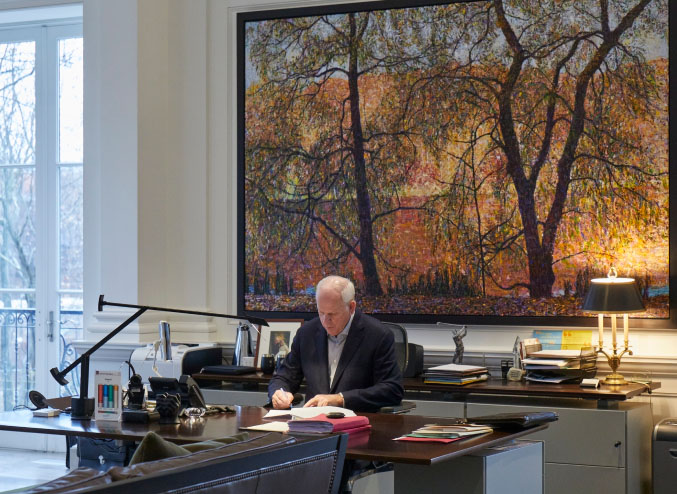 Joe Pal's attentive expertise in estate planning and intergenerational family wealth strategies is unparalleled.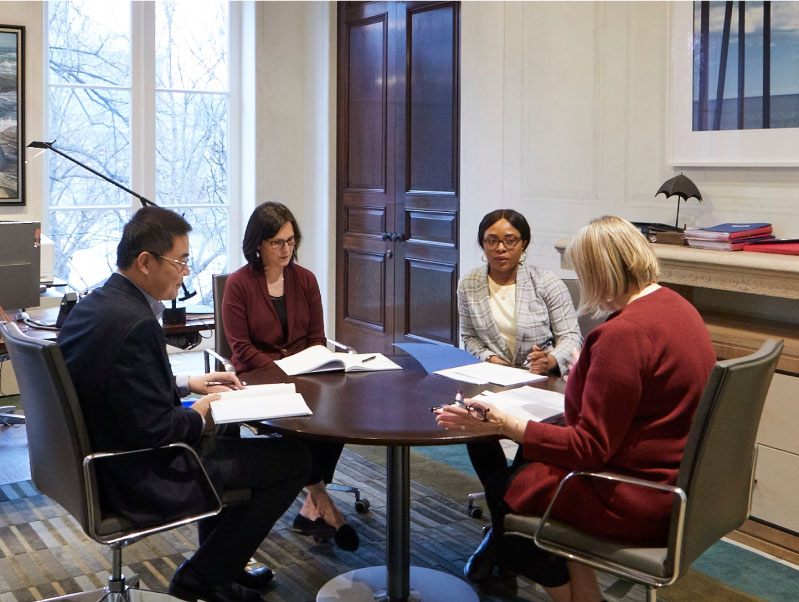 Discreet, proactive and always confidential.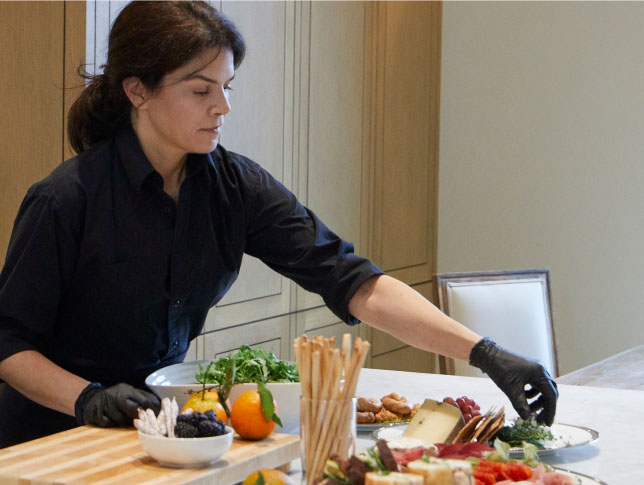 Diligent professionals provide timely and personalized client service.