Enhance your wealth
for generations.
Pal Insurance is a respected, multi-generational advisory firm sharing knowledge and ingenuity for over 45 years. Our own family succession from founder Joe Pal to current President & Estate Planning Advisor Kate Pal authenticates our expertise for enriching value and continuity with entrepreneurs and families.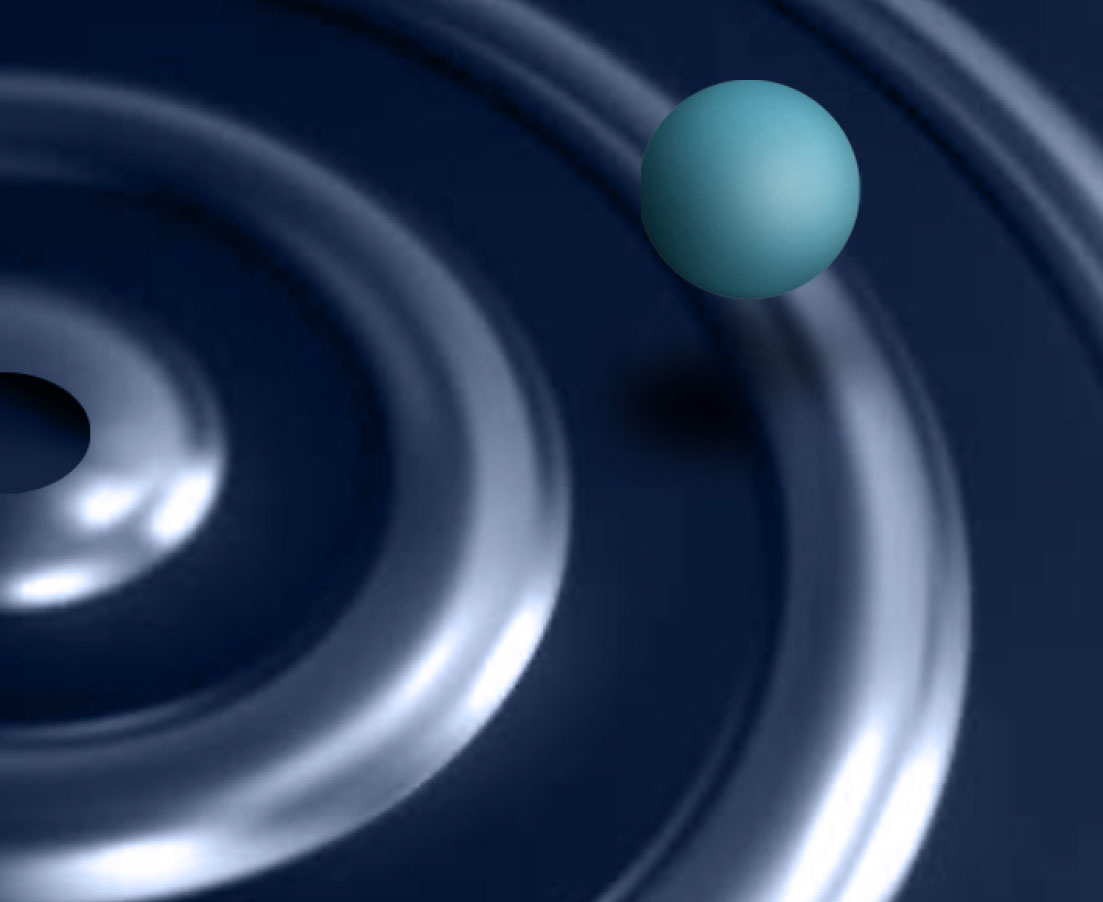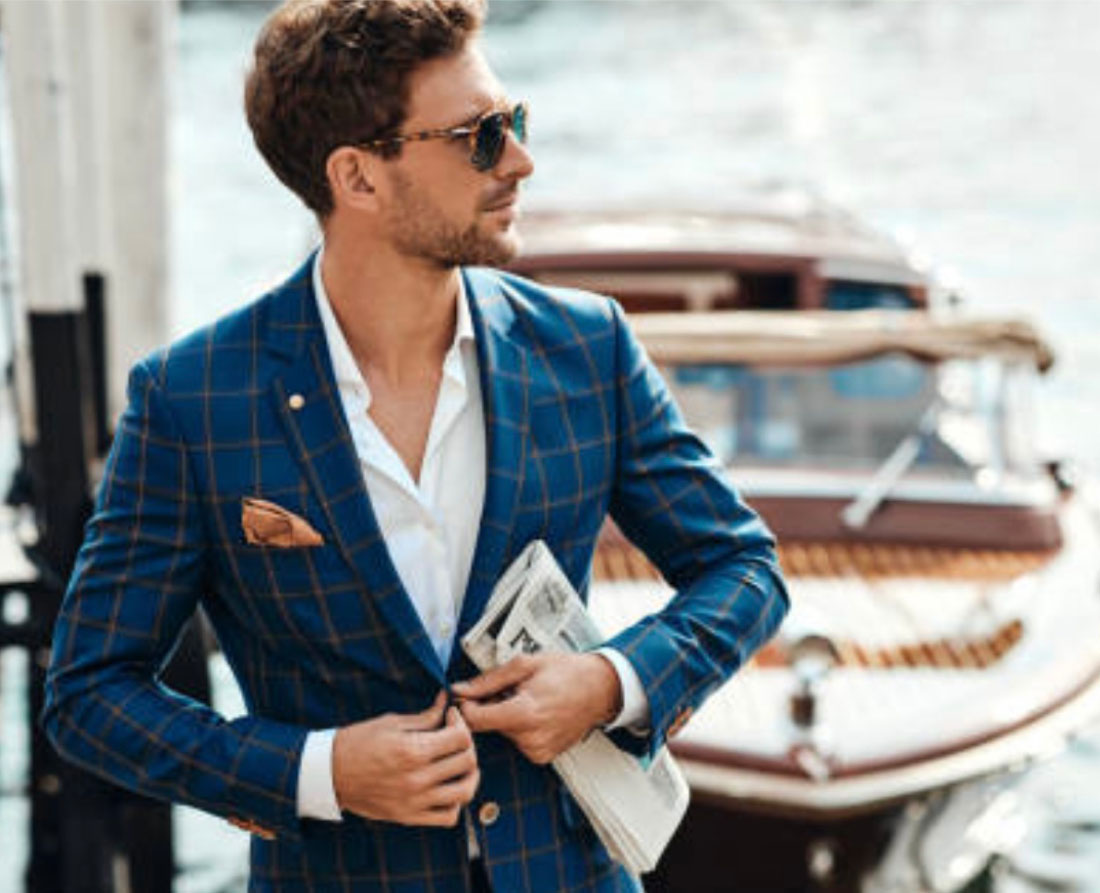 Discreet consultation.
Collaboration and
effectiveness.
Estate planning requires complex calculations and careful coordination. But what matters most is your confidence in us and the approach we build together.
Integrity, ingenuity, and personalized experiences have built our reputation.
Together, we can navigate complex situations toward bespoke solutions for: